About Us
MyCediPay is a secure online payment and collections platform designed to enable people, businesses, and institutions to make or receive payments online from the comfort of their homes or offices using Visa, mobile money wallets. We adapt technology to create systems that provide clear competitive advantages to our customers.
MyCedipay platform is own by MCC-GROUP, and managed by Mobile Content Ltd a subsidiary of MCC-GROUP. MyCediPay is open to all, small and medium scale businesses. Services provided are USSD codes for voting, VAS services, web designs, web and mobile app development, cloud hosting, software development, and platform management.
Understand what's happening with your sales by combining performance data on:
Preferred payment methods
Accept Mobile Money accross all networks
Instant payments for all transactions
Easily monitor your transactions live using our smart Merchant Dashboard.
Retrieve all your transaction and customer data
Get weekly/monthly transaction report
You have the chance to choose from numerous solutions that suit your business needs.
Serve your customers with a wide range of options they can rely on when paying for your services. Integrate our payments gateway into your platform with well-documented APIs to accept payments instantly.
Signup your business now
Our Partners
Through a fruitful relationship, Mobile Content.Com designed and implemented various communication platforms with the following partners.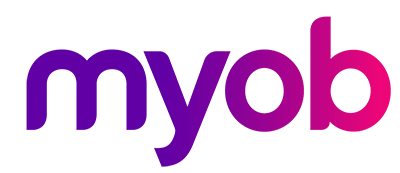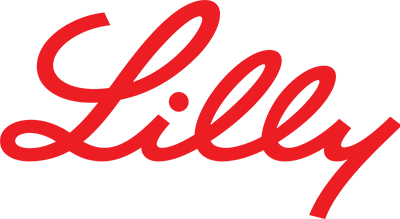 Services
With the demonstrated leadership role in the development of Payment Solutions, Application Development, VAS services on GSM mobile telephony in Ghana, MC.C has powered a range of services, from financial, media, education, religious to sports; ultimately, MCC provides platforms for the 15m mobile subscribers in Ghana to use their handsets in vastly enhanced ways.
Call To Action
MyCedipay was put in place with you in mind. No matter how small your business is now, lean on our shoulders and our expert team will assist you with the right solution for your business.
Take a step now
Portfolio
Magnam dolores commodi suscipit. Necessitatibus eius consequatur ex aliquid fuga eum quidem. Sit sint consectetur velit. Quisquam quos quisquam cupiditate. Et nemo qui impedit suscipit alias ea. Quia fugiat sit in iste officiis commodi quidem hic quas.
Frequently Asked Questions
The following are Frequently asked questions with answers to assist you...
Contact Us
Get in touch and our expert team are on standby to answer all your questions and assist you with the right solutions to uplift your business to the next level.
Find us Here
Needed someone to talk to one on one? Our expert team are on standby to assist you with the right solutions to uplift your business to the next level.
Get in touch
For more clarifications on our services, please reach out to our contact center, visit or write to us now.
Location:
78 Off Nii Martey Tsuru Street, Airport Hills, Accra, Ghana
Send Us a Message
We are here to help you with your sales or support query. Fill in this short form and our team will be in touch.